Schedule An Inspection
Our inspectors are certified ASHI Members and have cumulatively performed over 32,000 home inspections. We look forward to providing thorough and common sense inspections for our clients.
ASHI Certified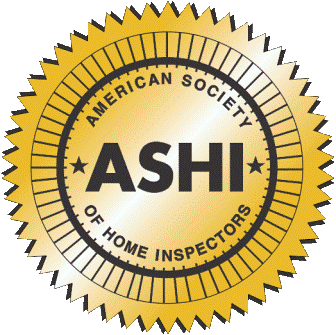 Since 1980
Download Your Inspection Report or a Sample Report
We Support Rainbow Village
Help provide neighborhood homes for people with developmental disabilities.
R. Heyl & Associates | 101 W. Argonne Drive #61  |  Kirkwood, MO 63122