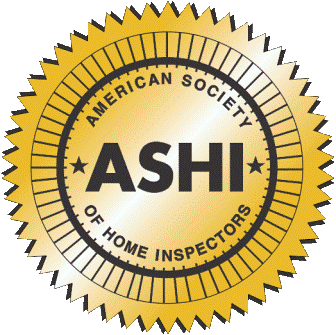 Richard Heyl, ASHI, ACI
Call Direct: 314.504.8504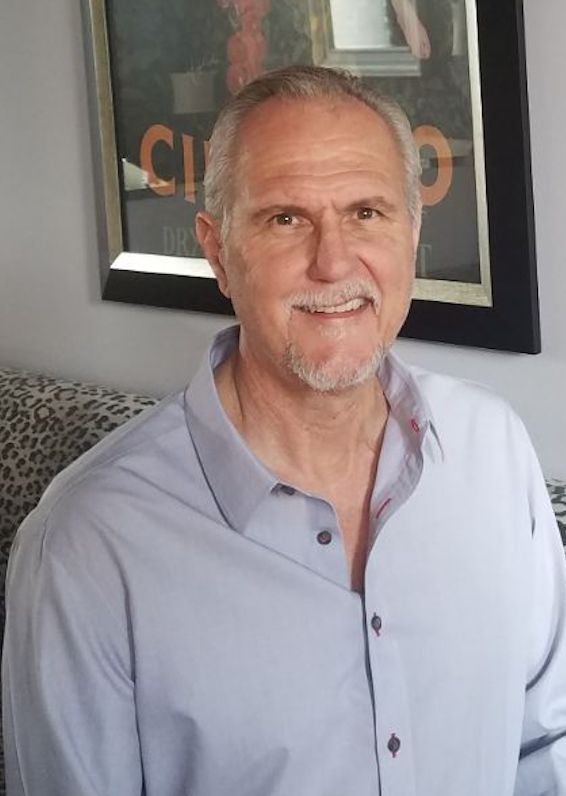 Rick's Bio
Rick's career as a professional home inspector began in 1977 and he has performed over 16,000 building and home inspections since then.  As the owner of ABA inspections & Consulting, he performed inspections and supervised the 18 ASHI home inspectors in his employ.
ABA, the largest home inspection company in Missouri, was acquired by LandAmerica Property Inspection Services  in December 2003.  Rick accepted the position of Senior Vice President and was involved with strategic planning and acquisitions as well as the management and development of its Mid-America markets. In 2010 the company was sold to the national company BPG Inspections.
Rick enjoyed a successful five year tenure with LandAmerica in which he played a significant role in the growth of the company as it more than doubled its home inspection revenues during his tenure.  Rick resigned on good terms in November 2008 and returned to inspecting in March 2009 establishing a new inspection company, R. Heyl & Associates, LLC.
Professional Affiliations
ASHI Member since 1980- Member #204
Various ASHI Chairmanships and Special Task Force committees 1981-1993
President, St. Louis Chapter ASHI 1984-85
National President of the American Society of Home Inspectors 1990
Frequent guest speaker for home buyer seminars, real estate office meetings and related events
Affiliate Member of SLAR
Experience
2003-YTD: Reference the introduction above. Rick's 50+ years of involvement in home inspections, construction and real estate investments has positioned him to be extremely well versed in all aspects of the real estate transaction process. He has a unique understanding of the buyer, seller and agent perspectives relative to the home inspection.
1977-2003: CEO and owner of Heyl Limited, which operated ABA Inspections & Consulting, Antimite Termite & Pest Control Services and Environmental Solutions.
1976-1977: Residential Construction Coordinator for McBride and Son Builders, a home construction and development company.
1972-1976: Commercial construction as a carpenter, layout foreman, estimator, assistant superintendent with McCarthy Brothers Company. St. Louis projects included McDonnell Douglas World Headquarters (Boeing), Breckenridge Tower conversion, St. Luke's West Hospital.  Rick's last year with McCarthy was as Assistant Superintendent for the construction of St. Vincent Hospital, Santa Fe, NM.